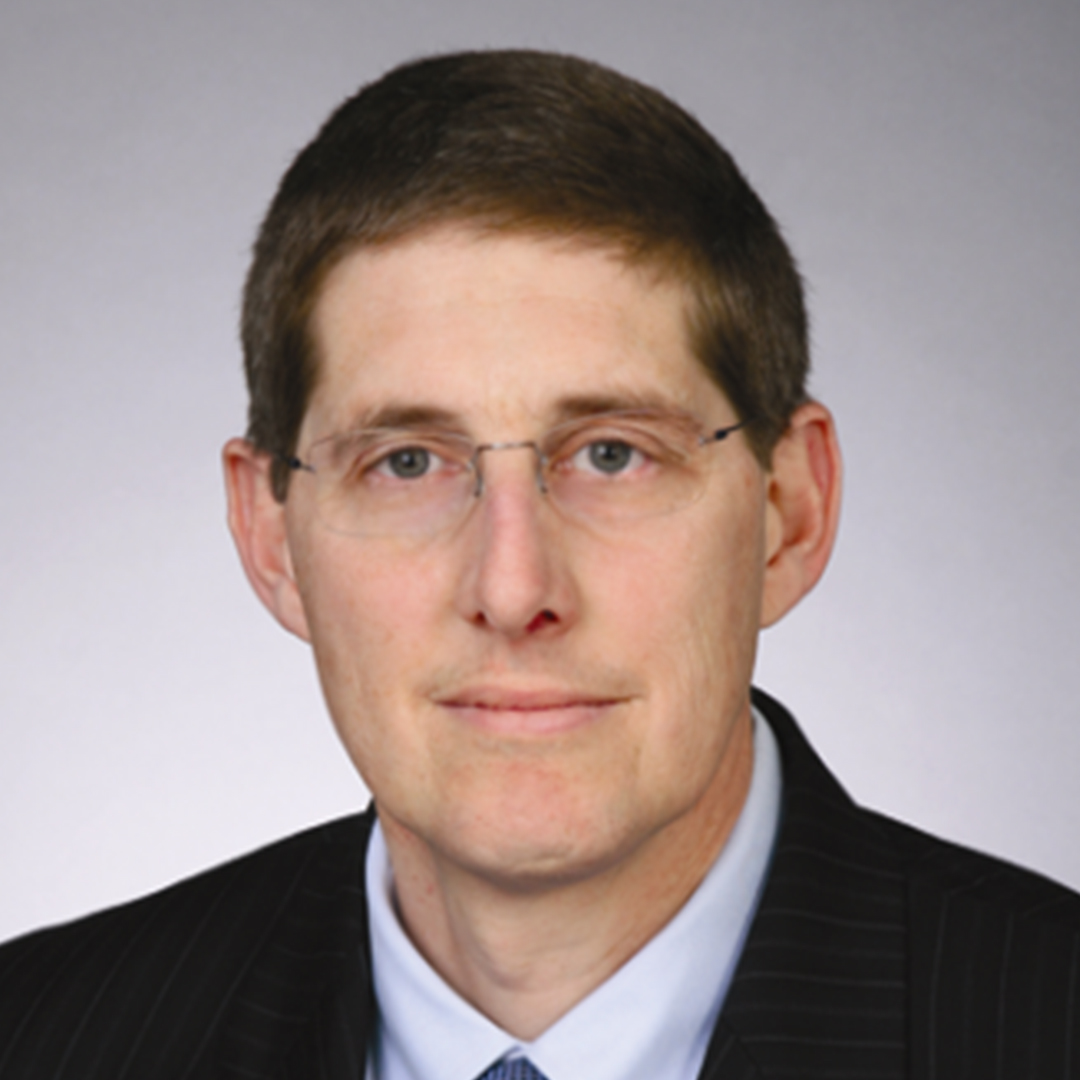 Jonathan A. Lesser
Jonathan Lesser is an adjunct fellow at the Manhattan Institute. As president of Continental Economics, Lesser has more than 30 years of experience working for regulated utilities, for government, and as a consultant in the energy industry. He has addressed economic and regulatory issues affecting energy in the U.S., Canada, and Latin America. Those issues include gas and electric utility structure and operations, generating asset valuation under uncertainty, cost-benefit analysis, mergers and acquisitions, cost allocation and rate design, resource investment-decision strategies, cost of capital, depreciation, risk management, incentive regulation, economic impact studies, and energy and environmental policies.
Lesser has prepared expert testimony and reports for utility commissions in numerous states; for the Federal Energy Regulatory Commission; for international regulators; and for commercial litigation cases. He has testified before Congress and many state legislative committees on energy policy and regulatory issues. Lesser is the author of numerous academic and trade-press articles and is a contributing columnist and editorial board member of Natural Gas & Electricity.
He earned a B.S. in mathematics and economics from the University of New Mexico and an M.A. and a Ph.D. in economics from the University of Washington.